Mobile Waza is on a mission
The Art of Mobile
Where the world of mobile and technique come together
Follow our blog to see where we've been, what we're doing and where we are going!
Discover what makes us different.
We define excellence - and we deliver.
Security & Compliance

Since 2006, Mobile Waza has been providing niche information technology professional services to our customers.

App Development

In 2011, we broadened our scope by entering the mobile industry and developing apps that serve a greater purpose.

Consultant Services

To achieve customer satisfaction, we strive to align solutions with organizational/corporate policies, strategies and goals.
Cybersecurity
Our customers benefit from our mission-focused cyber hardening methodology.
Mission dependency mapping and impact analysis
Identify all pinholes and potholes
Mitigate or remediate findings to the greatest extent possible
Ensure confidentiality, integrity and availability of data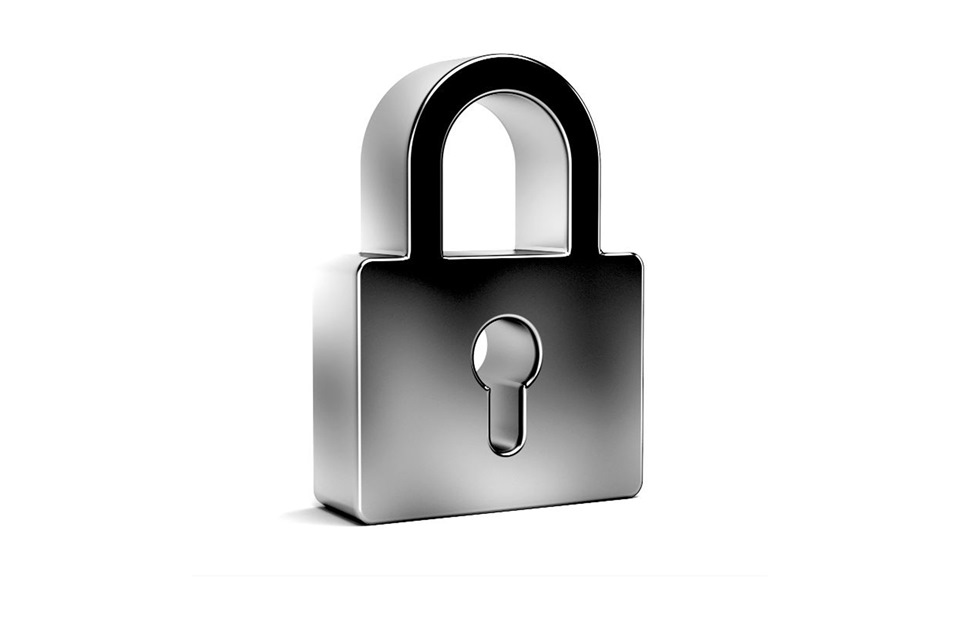 Compliance
We help our customers navigate the Assessment and Authorization (A&A) process followed by their organization to achieve Approval to Operate (ATO).
Follow industry guidance, standards, publications, and alignments and frameworks
Determine appropriate system categorization, security controls and overlays selection as applicable to system, mission and data
Develop required artifacts in ATO Package
Implement administrative, procedural and technical controls necessary to receive ATO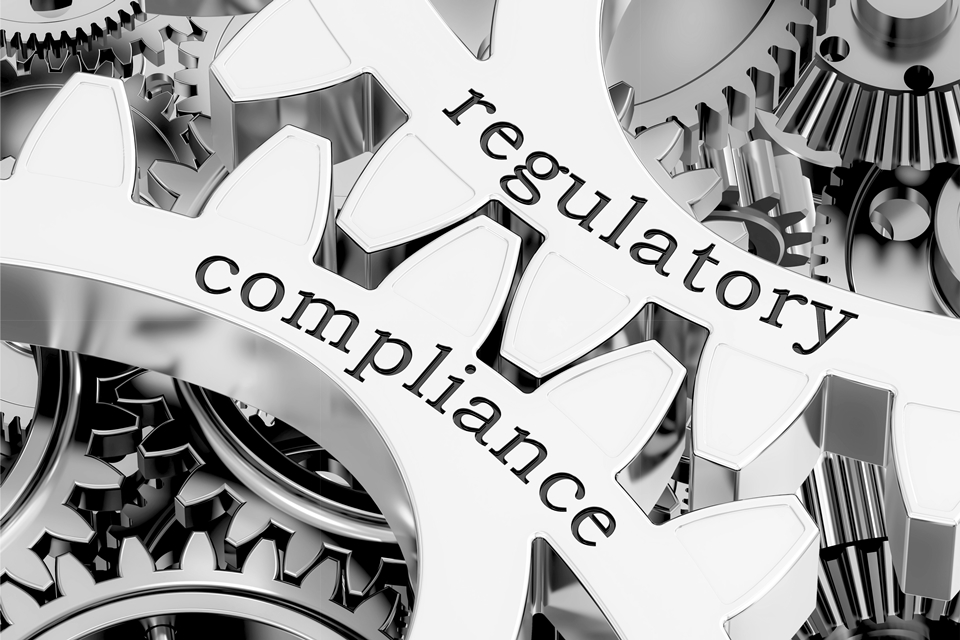 Cloud
We are in the Cloud with our customers to align solutions with organizational policies, strategies and goals.
Plan, design, provision and configure the infrastructure
Maintain consistent environment across activities
Tailor rules-based policies for automated compliance
Risk and compliance continuous monitoring
Manage security relevant changes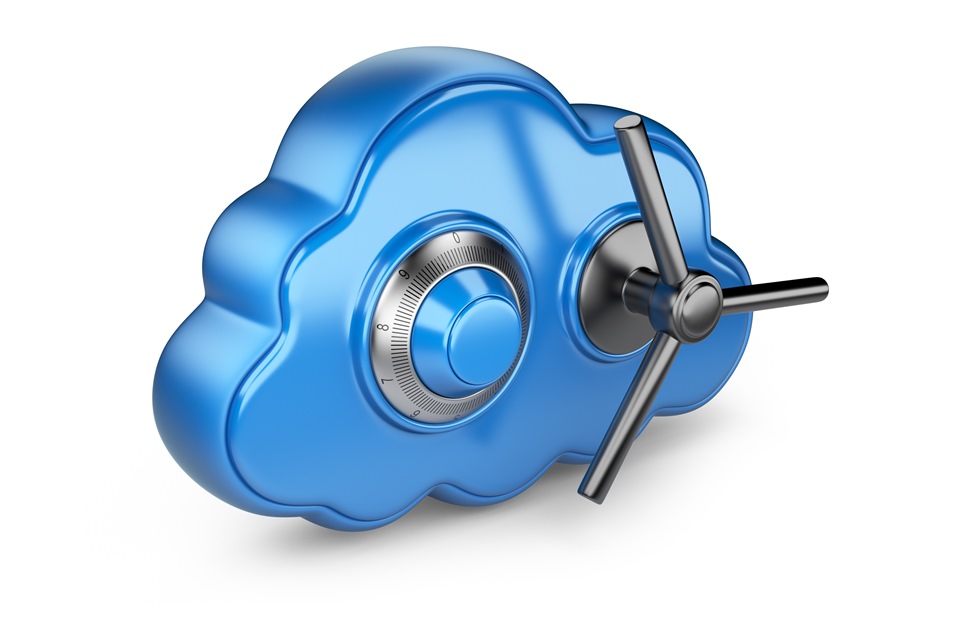 Apps
There is a common thread that connects us all. The apps we develop have social depth and align with our moral compass. Our apps promise to touch your heart and mind.
Developed for Apple iOS and iPadOS
Compatible with iPhone and iPad running iOS/iPadOS 13 and higher
Highest quality UI/UX design